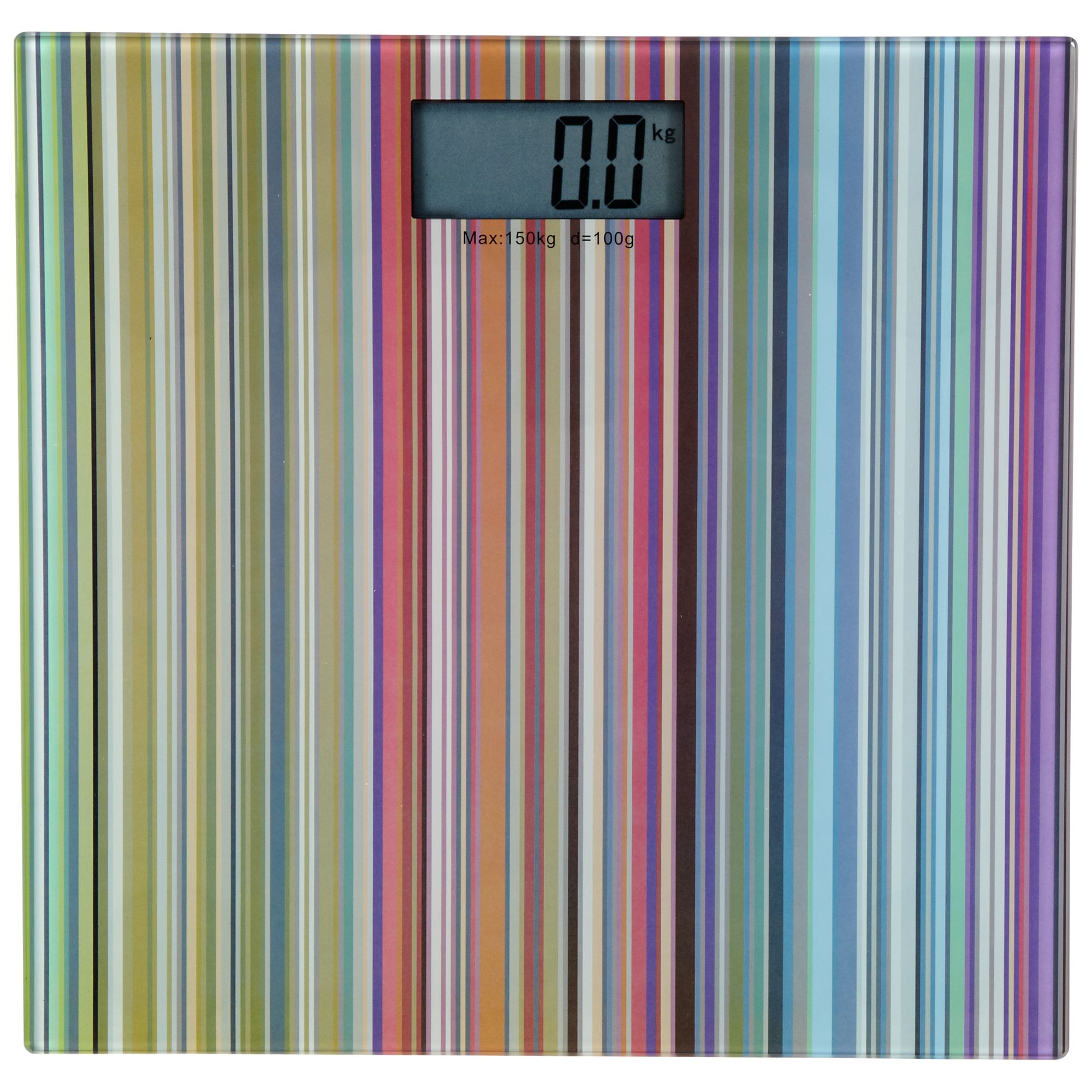 As springtime gets closer, it will only be a matter of time before summer and warm temperatures are here, and that time will go by much more quickly that you're prepared for! It's only logical that most women will be working to lose their extra winter layers to feel confident in that bikini or little black sundress. The thought of squeezing into the overcrowded, sweaty gym isn't motivating in the slightest, but not to worry. There are other alternatives for blasting the blubber.
When you're feeling lazy, or just cosy, it seems to require superhuman strength simply to get out of your sitting room. So don't leave. Stay and exercise right there instead! Armed with a Sony DVD player and a couple of top-rated exercise DVDs, nothing can stop you from burning hundreds of calories in the comfort of your own home. It's brilliant, trust me. And I recommend the Gaiam Pilates Total Toning Kit. It includes a DVD of three 15-minute workouts using the hand weights that are included in the kit. The workouts challenge your upper body, lower body, and core.
When you're just walking as a mode of transportation, I recommend wearing FitFlop Mukluk boots.
They're excellent for helping to tone the legs and bum, and they're also extremely comfortable. They're water-resistant and made with 100% double-faced breathable Shearling and an anti-slip rubber outsole. And they feature the famous muscle-loading MicrowobbleboardTM midsole so that you can firm and tone when you're just out and going about your business.
As you're losing weight, having scales is a really great way to keep track of your progress. Bathroom scales can also be helpful motivators, as seeing the numbers decrease is quite exciting. They also keep you accountable and anchored to reality, as harsh as it may be sometimes. I recommend the John Lewis Stardust Bathroom Scale as it's inexpensive and great value for money! Plus, its colourful stripes will add a stylish accent to your bathroom.
Did you know?

Scales are the symbol for the astrological sign Libra.
-Tari
416 Total Views
1 Views Today